Edgar Wlson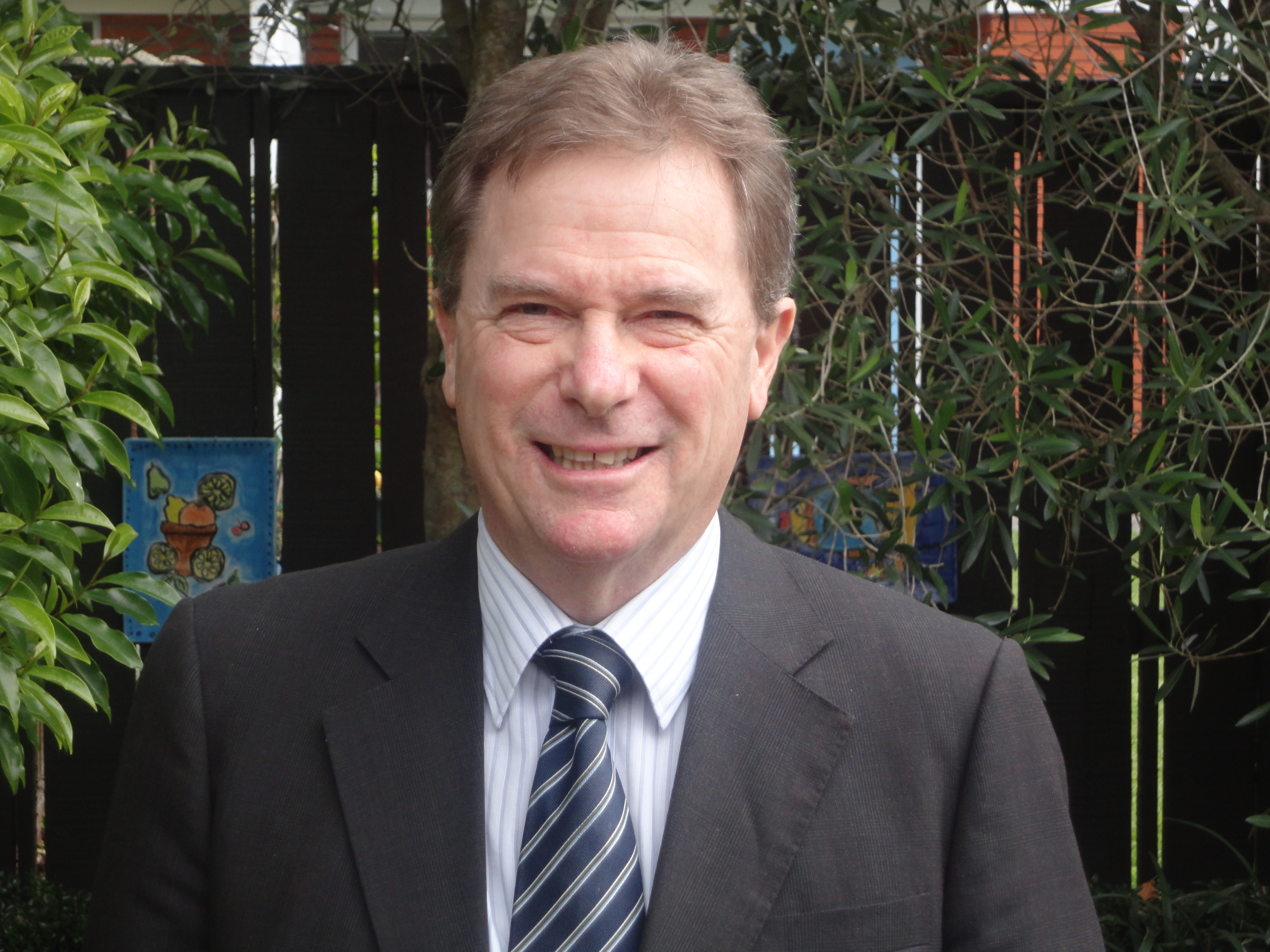 Edgar Wilson has Diplomas in both Management Studies and in Teaching as well as an MA (Geography).
He gained 28 years teaching experience in a range of Secondary Schools in New Zealand and the United Kingdom before subsequently being appointed Regional Manager (Waikato) for the Tertiary Education Commission for 6 years. He was then appointed Head the School of Education and Social Development at Waikato Institute of Technology, (Wintec) Hamilton, New Zealand.
Currently, he is Regional Engagement Manager – office of the Chief Executive at Wintec. Edgar's other roles include Director and Trustee of First Credit Union - the largest Credit Union in New Zealand, elected member of the Board of Trustees representative of Waikato Diocesan School for Girls – an Anglican School of 670 students, Trustee of Trust Waikato and Justice of the Peace for New Zealand.