Dr. Mukul Madahar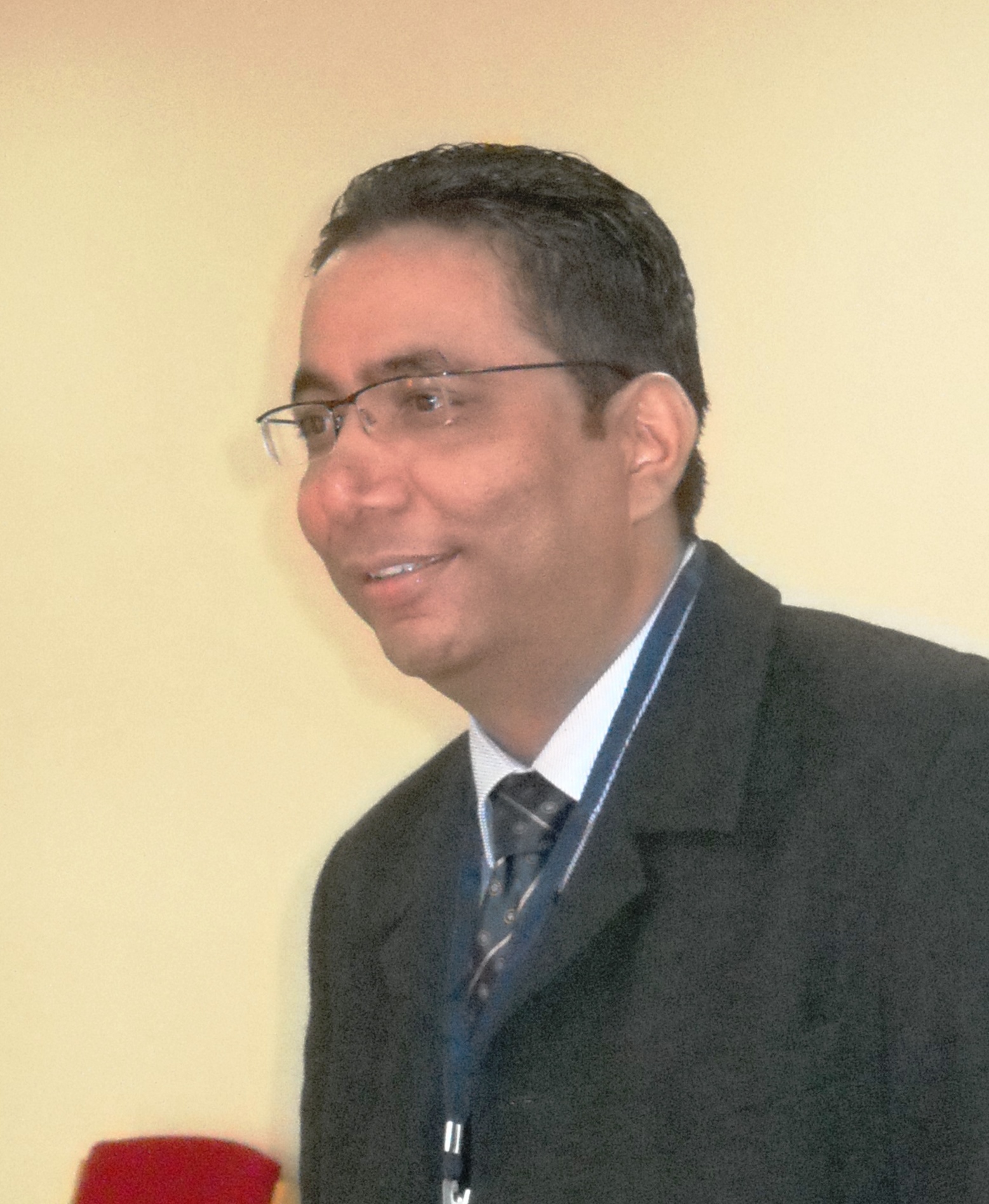 Dr Mukul Madahar is currently the Director Welfare for the MBA Programme at Cardiff Metropolitan University besides being the academic lead for the MBA Advanced Entry Programme. He holds a B. Tech. (Electronics and Communication Engineering with Honours), MBA, MSc (Information Systems), and his PhD is in the field of Spreadsheets and Risk Management.
Mukul has worked in the industry as an HR/Recruitment consultant and has been involved with various consultancy projects. During his 10 years of association with the Cardiff Metropolitan University he has taught various modules related to Strategic Management, International Business and Research Methods and has held various management responsibilities on the MBA Programme. He is currently the Link Tutor for Cardiff Metropolitan Programmes running in Bulgaria and Morocco. He has reviewed books for McGraw-Hill Publications on International Business and Management. He has keen interest and active involvement in academic integrity at Cardiff Metropolitan University.
Mukel has had involvement with INFORMS (Institute for Operations Research and Management Sciences), EuSpRIG (European Spreadsheets Risk Interest Group) and AIS (Academy of Information Systems). He is also a Fellow of the HEA (Higher Education Academy) and a member of the Special Interest Group on 'Internationalisation', and a Visiting Faculty and on Advisory Committee for Annual Research Conference at Symbiosis Institute of Management Studies (SIMS), India.